Custom injection Moulding
CANADIAN PLASTICS MANUFACTURING FOR A RESPONSIBLE TOMORROW

T&T CUSTOM INJECTION MOULDING
Making Your Quality Plastic Product Cost Effective & Eco-friendly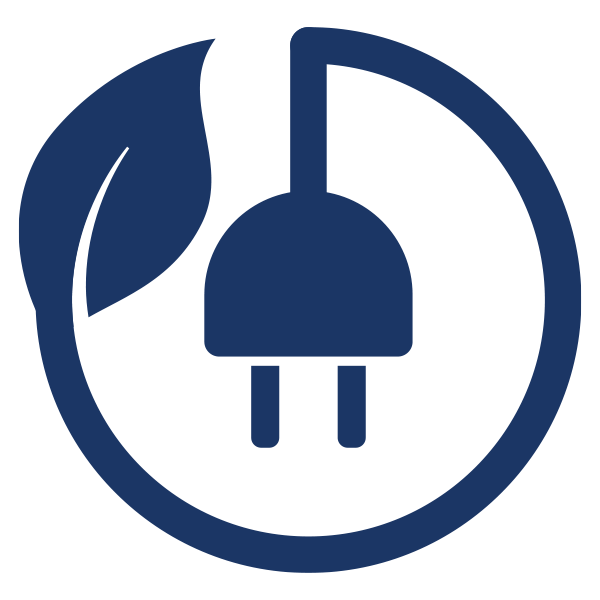 Our Products
We specialize in custom injection moulding of high precision plastic products and parts for various industries, from thermoplastic and engineered resins, including plant based and environmentally friendly options.
We produce Reusable Food Containers, Medical Products, Thin-Walled Packaging, Plastic Precision Parts, Hydroponics, Solar and other Commercial Products.
Our quick turnaround times, flexible production volumes, and significantly lower shipping rates, consistently outperforms offshore moulding options.
Wherever you are in the process of bringing your plastic part or product to market, T&T Custom Injection Moulding can help streamline your process and provide you with the products and services you need, when you need them.
Producing the Best Quality Plastic Products for our Customers is Our Highest Priority.
From prototypes to shipping, our goal is to save you and your company valuable time and resources while providing high value product solutions.
Our Quality Management System
ISO 9001: 2015
With on-site mould testing and troubleshooting, our experienced plastic technicians are always on hand to get the job done right.

QUALITY CANADIAN WORKMANSHIP
PROMPT DEPENDABLE SERVICE

QUALITY CANADIAN WORKMANSHIP
PROMPT DEPENDABLE SERVICE
Producing a high quality product for your customers that will satisfy all regulatory standards, cost requirements and environmental concerns can be quite a challenging experience.
We can help you deal with all these daunting variables, whether you are new to the manufacturing industry or a seasoned professional.
With our years of experience and extensive knowlege of the injecion moulding industry we can help guide you through the production process to produce a product that will satisfy all requirements and keep your customers coming back for more.
Our mandate is to build long lasting relationships with clients founded on implicit confidence.
Confidence that comes from knowing that once you decide to use T&T as your custom moulder, you can rely on us for successful and timely manufacturing with the highest quality of your product or part.
Providing world-class innovation, quality and expertise in the plastics fabrication industry since 1989, T&T Custom Injection Moulding is committed to building long lasting and successful partnerships with our customers.
Our plastic injection moulded products are made in Canada and in-house at our Oakville, Ontario facility, conveniently located along a major highway corridor.  Products are strictly controlled by our quality control personnel and processed by experienced on-site plastic technologists – within budget and on time.
Flexable Production Volumes
Our injection moulding facility has the capacity for small, medium and large scale production runs. Mould variance of plastic products are capable to shot range from 1oz to 50.6oz shot size and press tonnage ranges from 160 to 500 Tons.

Anthony Ha
"Most helpful, knowledgeable and friendly place that I've been to!"

George Schofield
"Top Notch"
"Spoke with Brian re a prototype product we are developing and found him to be the most knowledgeable and informative source concerning injection moulding. Although our project is too small for T&T at this time, Brian went out of his way to spend considerable time going over alternatives and providing me with detailed and salient points with which to pursue rapid prototyping. Great respect and appreciation for the valuable insight and selfless sharing of time and experience. Highly recommend."

Shoot For The Stars Entertainment
"Great customer service"
Let us help you come up with the best solution for your custom injected moulded plastic products.
LOCATIONS SERVED:  CANADA | USA | TORONTO | GTA | OAKVILLE | ONTARIO | QUEBEC | MANITOBA | MAINE | VERMONT | NEW YORK | MICHIGAN
Copyright ©2023 | T&T Custom Injection Moulding