QUALITY MANAGEMENT SYSTEM – ISO 9001: 2015 CERTIFIED
T&T Custom Injection Moulding is committed to being best in class in the industry so we can pass that value and expertise along to our customers.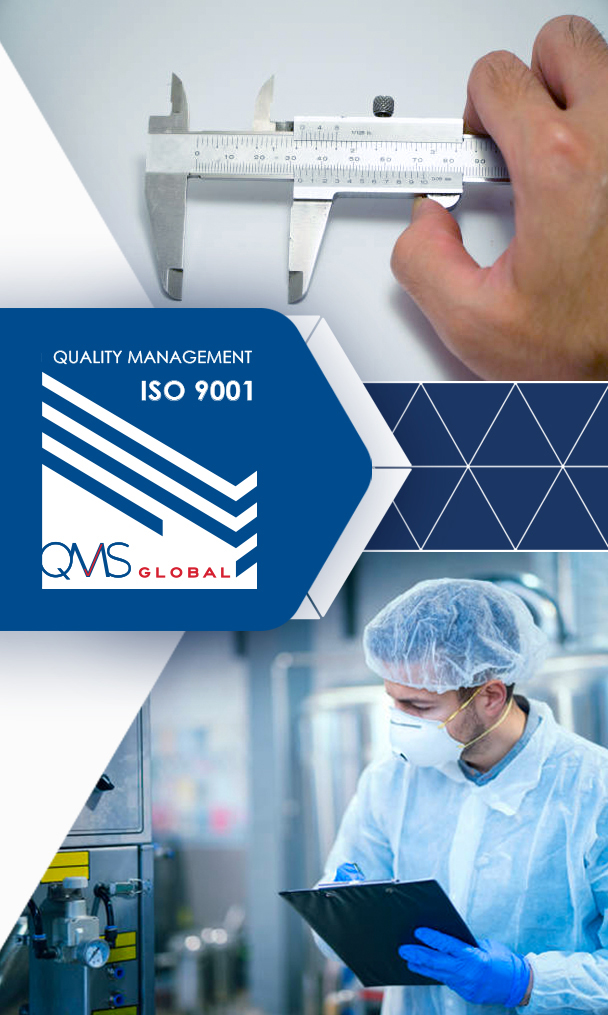 ISO 9001: 2015 Certification
ISO 9001: 2015 Certification indicates that an organization adheres to the international standard set by the International Organization for Standardization (ISO) for Quality Management Systems.
Standards & Practices
Our company continually invests in training, improvement programs, ISO 9001: 2015 certification, and new technology to assure the best quality practices, while keeping our customers and the environment in mind.
Quality Control Lab
Our QC lab is in a completely climate-controlled environment, and our constant monitoring ensures the holding of close tolerances, resulting in the perfect finished plastic part or product.
On-Site Experts & Testing
With on-site mold testing and troubleshooting, our experienced plastics technicians are always on hand to get the job done right, and ISO 9001: 2015 best practices insure the highest quality.
Site Transparency
Knowing you can walk into the factory at any time and see the quality, methods, and materials of work being produced, will give you the peace of mind that offshore options cannot provide.
Prompt & Dependable Service

Boost your business with our Quality Assurance ISO 9001: 2015 Certified Services, ensuring high standards and customer satisfaction.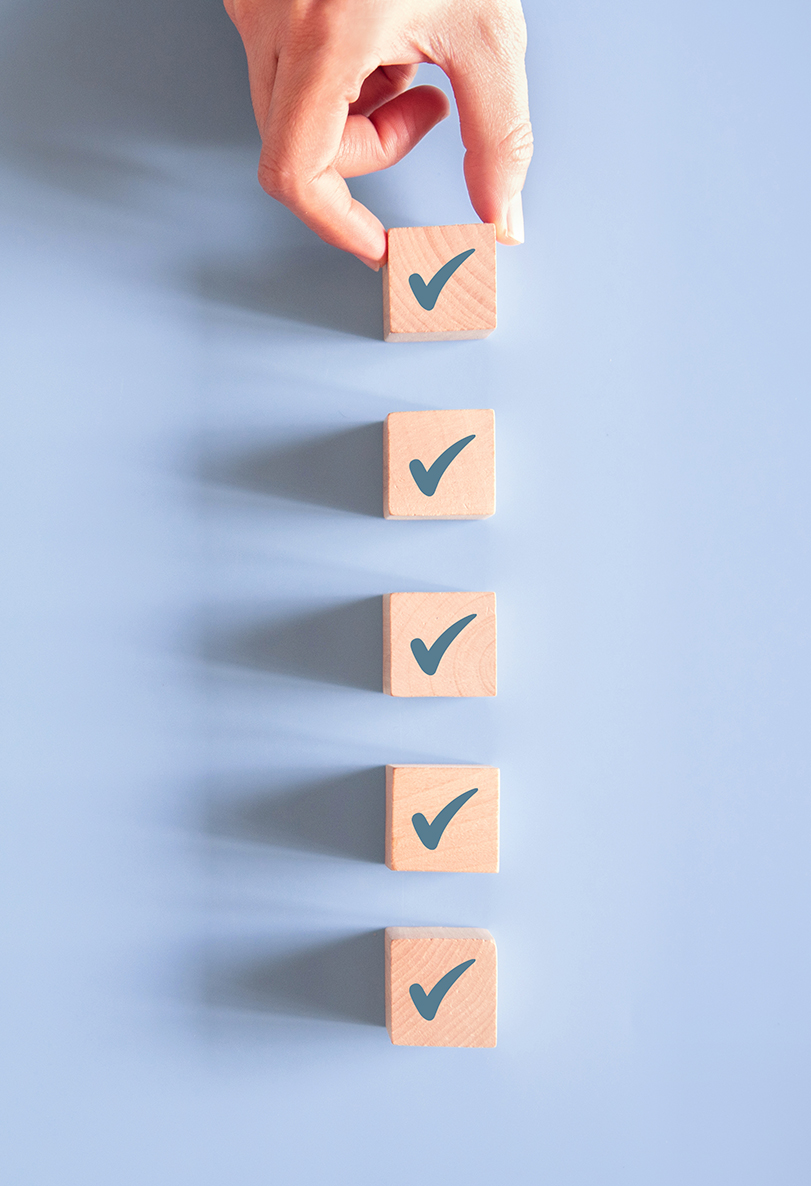 Standards and Controls Compliance
Quality Control Room, Measures and Practices
Quality Control Technicians
Health and Safety Protocols
Hygienic Controls in Place
Cross Contamination Controls
Controlled Entries into Production Access Points
Independent Inner and Outer Pest Control Procedures
Customer Labeling and Tracking Systems
Let us help you come up with the best solution for your custom injected moulded plastic products.
LOCATIONS SERVED:  CANADA | USA | TORONTO | GTA | OAKVILLE | ONTARIO | QUEBEC | MANITOBA | MAINE | VERMONT | NEW YORK | MICHIGAN
Copyright ©2023 | T&T Custom Injection Moulding