EXPERT INJECTION MOULDING
AND PLASTIC MANUFACTURING SOLUTIONS
EXPERIENCE YOU CAN TRUST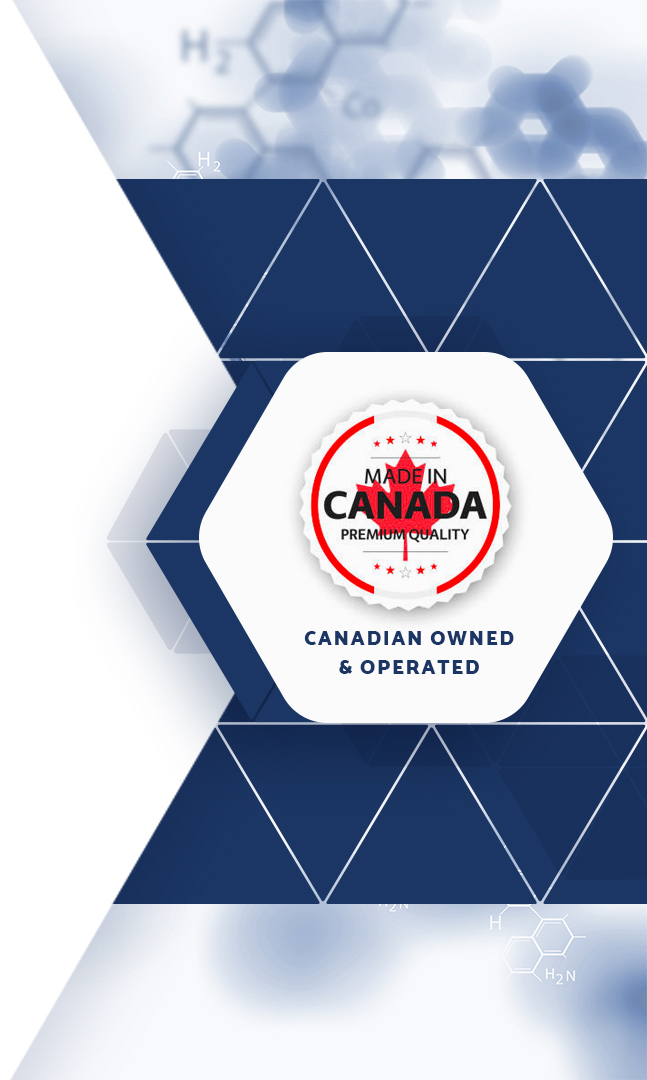 Company History - Expert Injection Moulding Experience
T&T Custom Injection Moulding (formerly known as 'Tumblers and Trays') has been a leader in Canadian Plastics Manufacturing since 1989. As a second generation plastics manufacturing company, we possess over 58 years of world-class innovation and expertise in the plastics fabrication industry.
Scalable Plastic Manufacturing Solutions
Our injection moulding facility in Oakville, Ontario, Canada has the capacity for small, medium and large-scale plastic manufacturing solutions, with a mould variance range from 1oz to 50.6oz shot size and press tonnage ranges from 160 to 500 Tons.
On-Site Experts & Services
Our expert injection moulded parts are strictly controlled by our quality control personnel and processed by experienced on-site plastic technologists, who have over 100 years of combined experience in the plastics industry.
Supply Chain & Logistics
We have built an extensive network of contacts in mould design and fabrication within the industry, and continue to possess Supply Chain and Logistics knowledge as well as International Trade experience.
Our quality Canadian workmanship, competitive pricing, customer focus, prompt and dependable service are what really sets us apart.
Wherever you are in the process of bringing your plastic part or product to market, T&T can help streamline your process and provide you with the products and services you need, when you need them.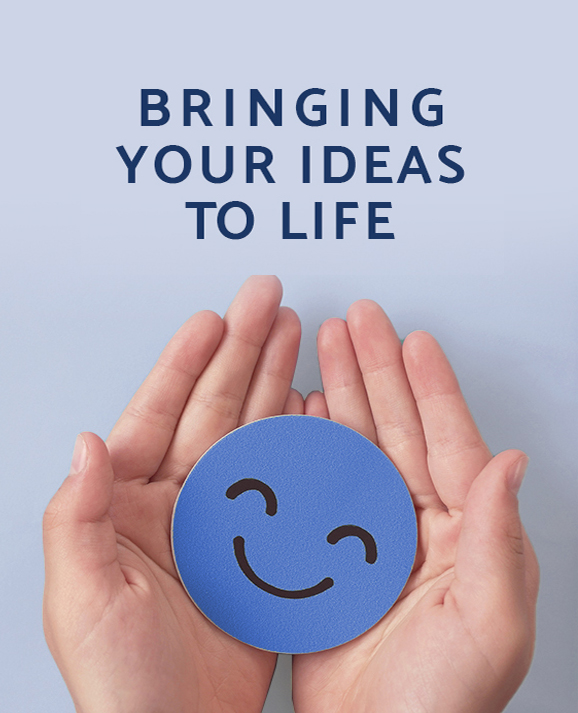 Producing the Best Quality Plastic Products for our Customers is Our Highest Priority.
T&T Custom Injection Moulding is committed to building long lasting and successful partnerships with our customers founded on implicit confidence. Confidence that comes from knowing that once you decide to use T&T as your custom moulder, you can rely on us for successful and timely manufacturing with the highest quality of your product or part.
We continually strive to uphold and improve upon our standards and practices, research and implement new technologies, keeping our customers and the environment in mind.
With on-site mold testing and troubleshooting, our experienced technicians are always on hand to get the job done right.
Knowing you can walk into the factory at any time and see the quality, methods and materials of work being produced, will provide you the peace of mind that offshore options cannot provide.
Saving You More
From prototypes to shipping, our goal is to save you and your company valuable time and resources and find solutions.
Our interest is vested in the success of your business.
Why?
Because we want to serve you for all your moulding solutions and to grow and prosper together.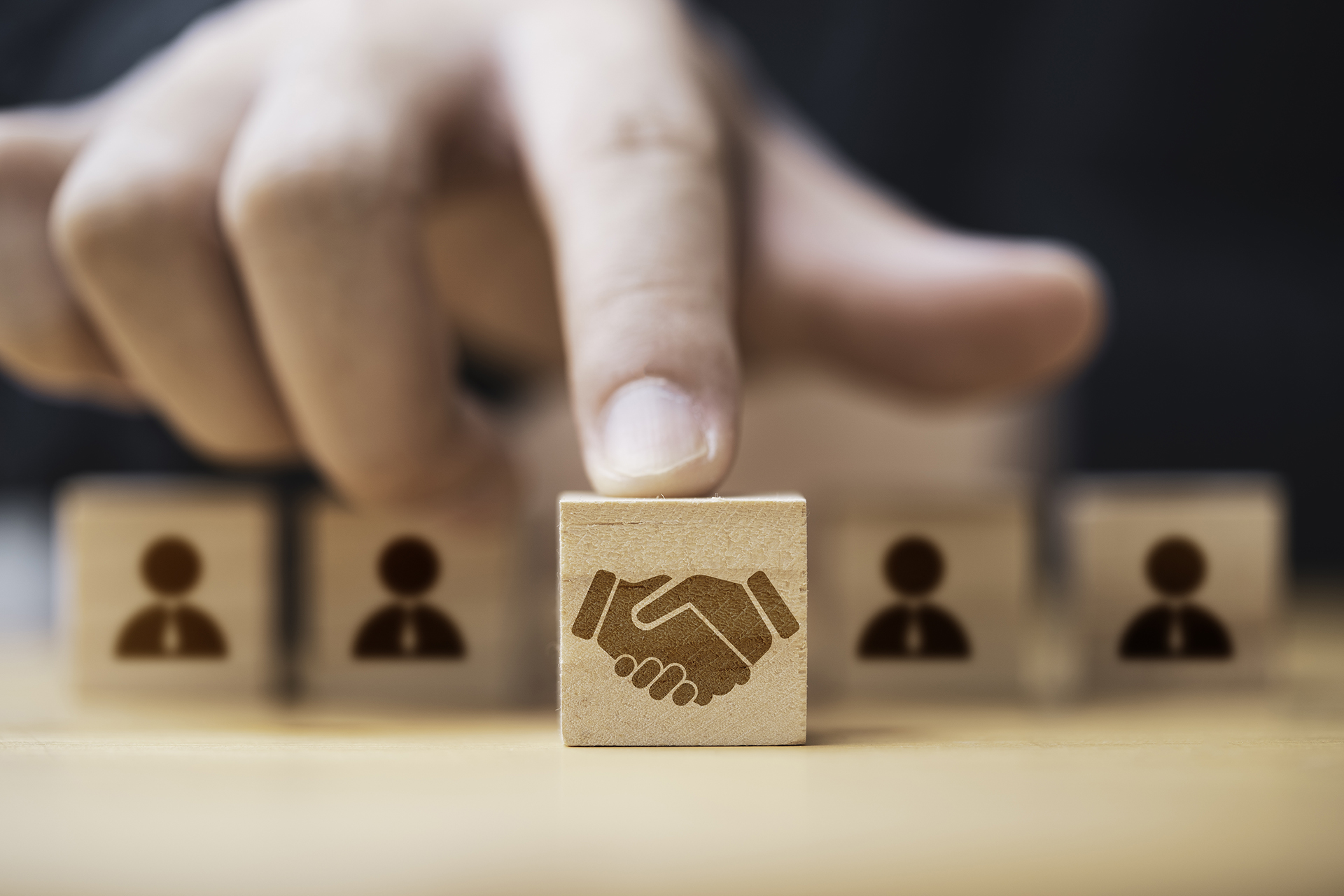 Let us help you come up with the best solution for your custom injected moulded plastic products.
LOCATIONS SERVED:  CANADA | USA | TORONTO | GTA | OAKVILLE | ONTARIO | QUEBEC | MANITOBA | MAINE | VERMONT | NEW YORK | MICHIGAN
Copyright ©2023 | T&T Custom Injection Moulding