FULL-SERVICE CUSTOM INJECTION MOULDING
From start to finish, we offer full-service custom injection moulding, and it shows in everything we do.

18 500 Square Foot State-of-the-art Injection Moulding Facility - Privately Owned
Full Service Custom Injection Moulding Done On-site
Flexible Production Volumes - Small to Large Scale Production Runs
All Electric and Hydraulic Shibaura/Toshiba Presses - Press Tonnage Range from 160 - 500 Tons
Mould Variance 1oz to 50.6oz Shot Size
Various Mould Tooling Options
In-house Mould Testing and Trouble Shooting
Mould Repair and Refurbishing
Partnered with Tool and Die Specialists
Strict Manufacturing Quality Controls and Standards
Experienced On-site Plastic Technologists
Sourcing for a Wide Range of Safe and Recyclable Resins and Engineered Thermoplastics
Low Production Hot Stamping
Warehousing and Direct Shipping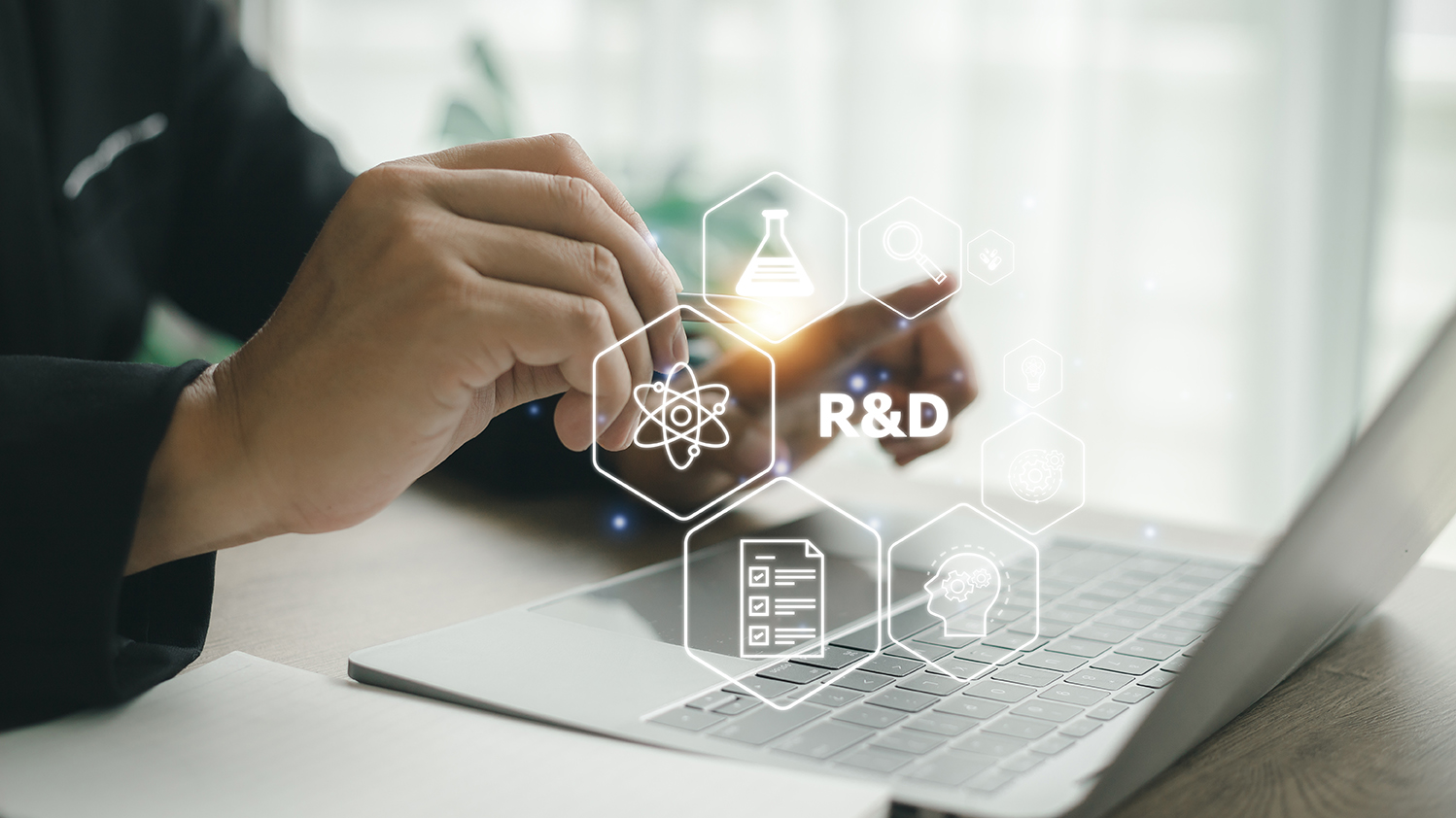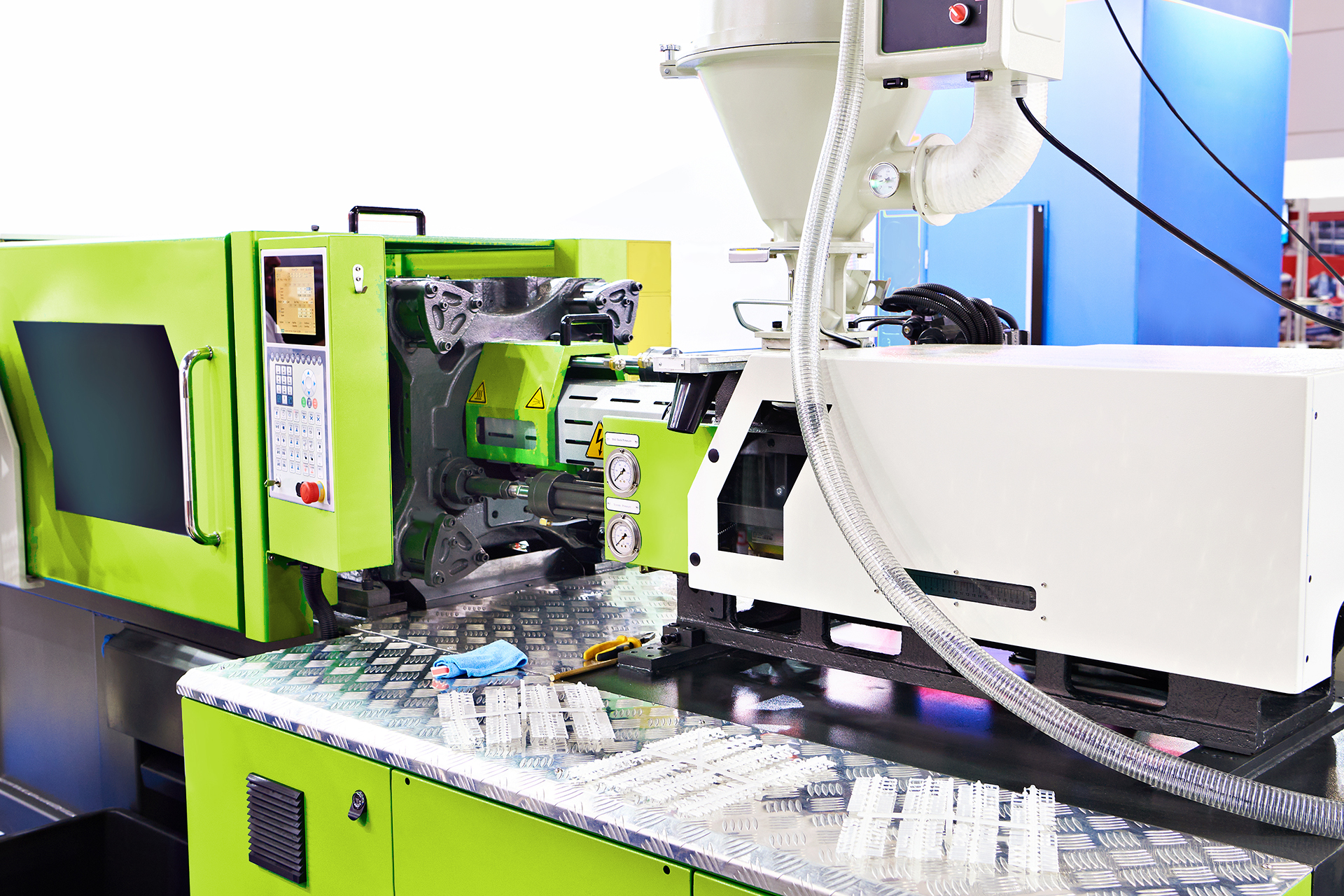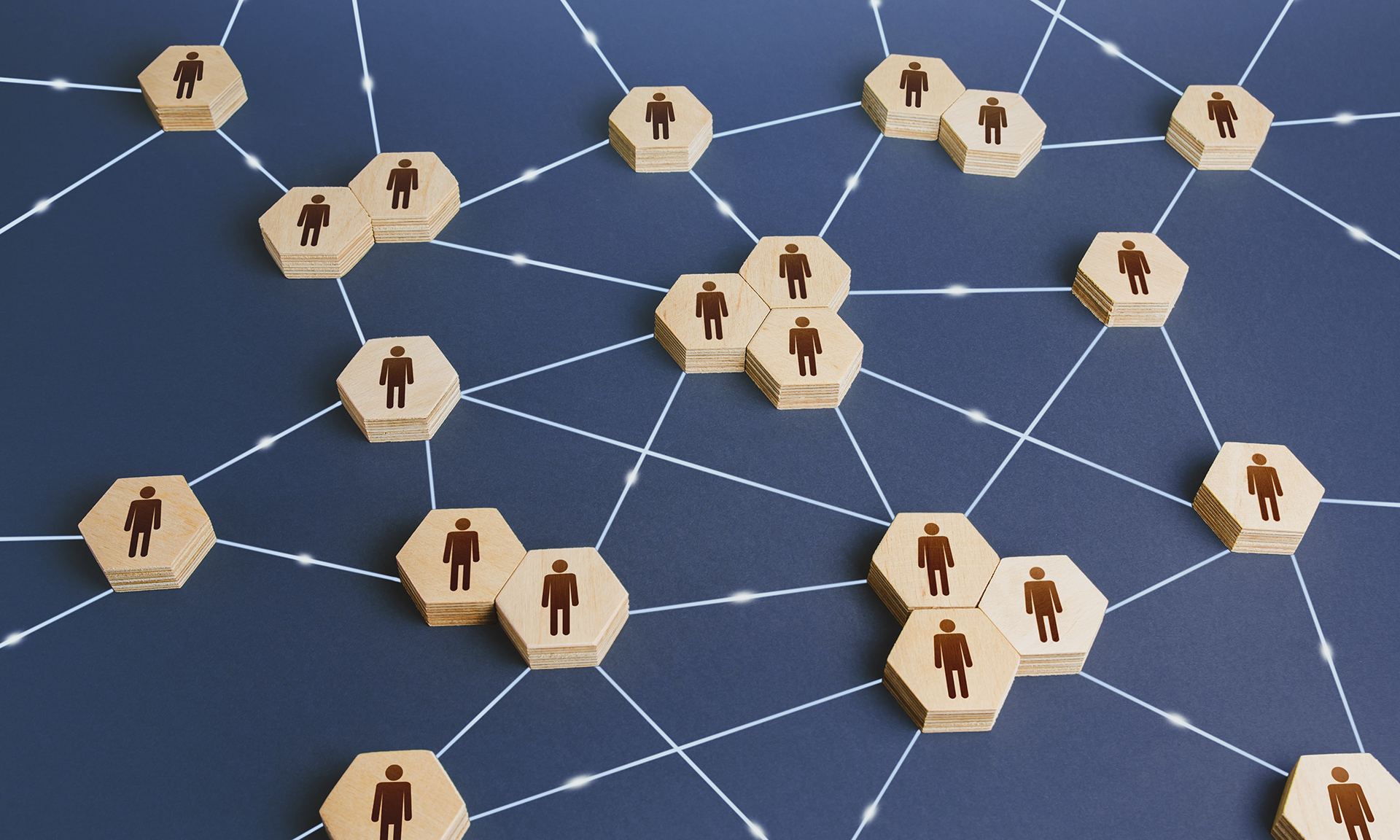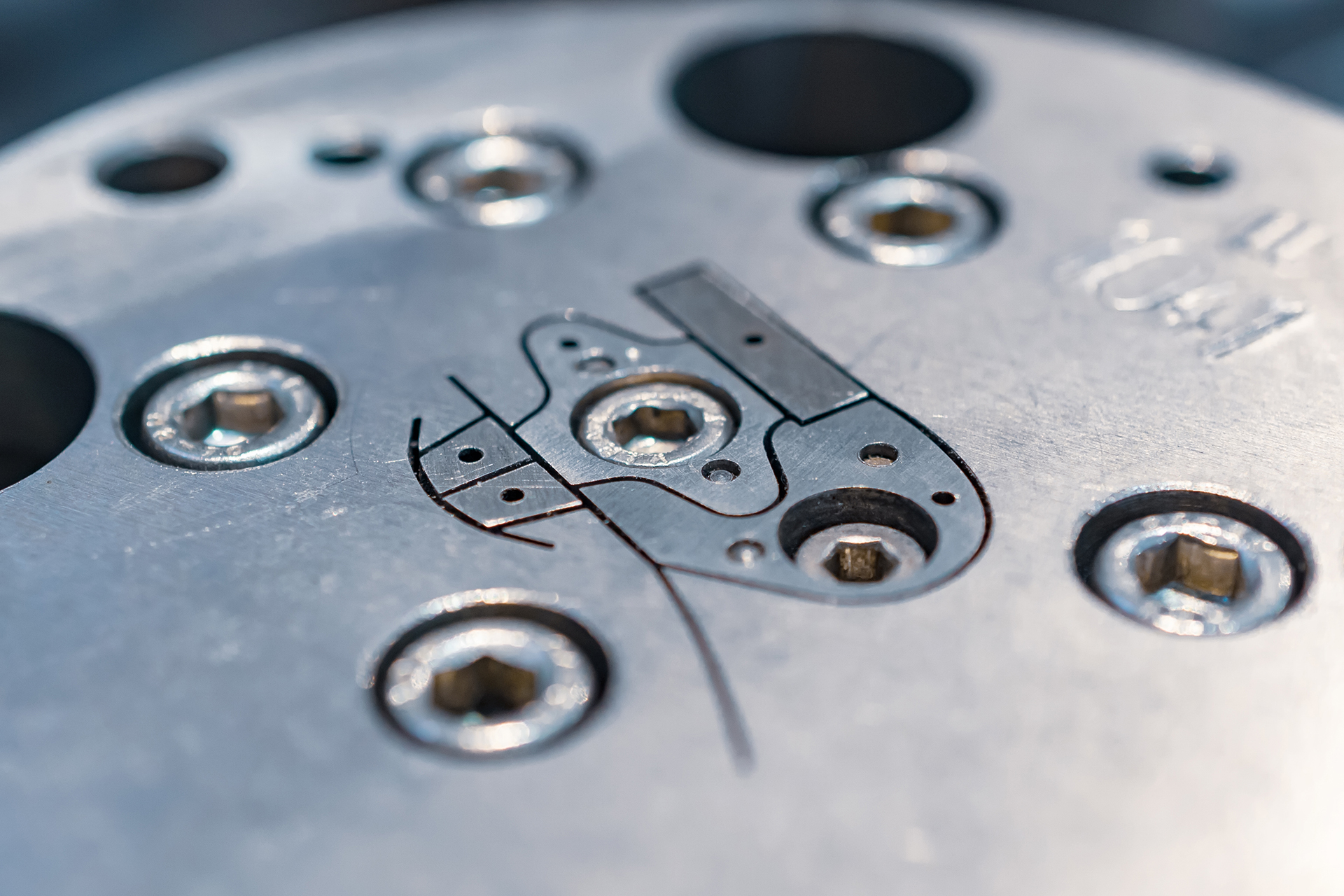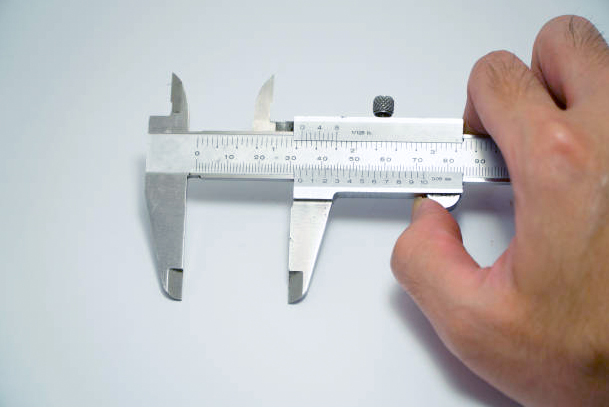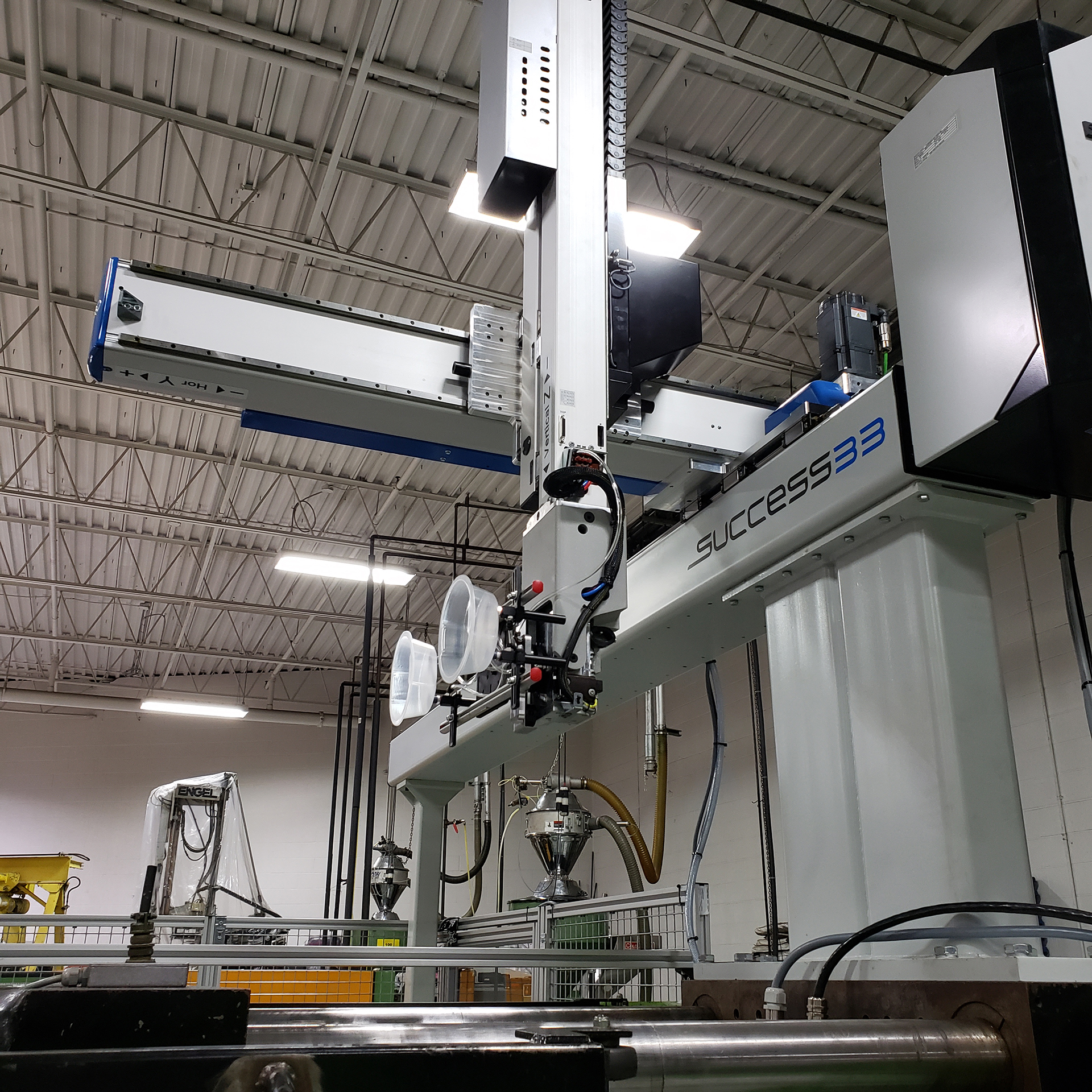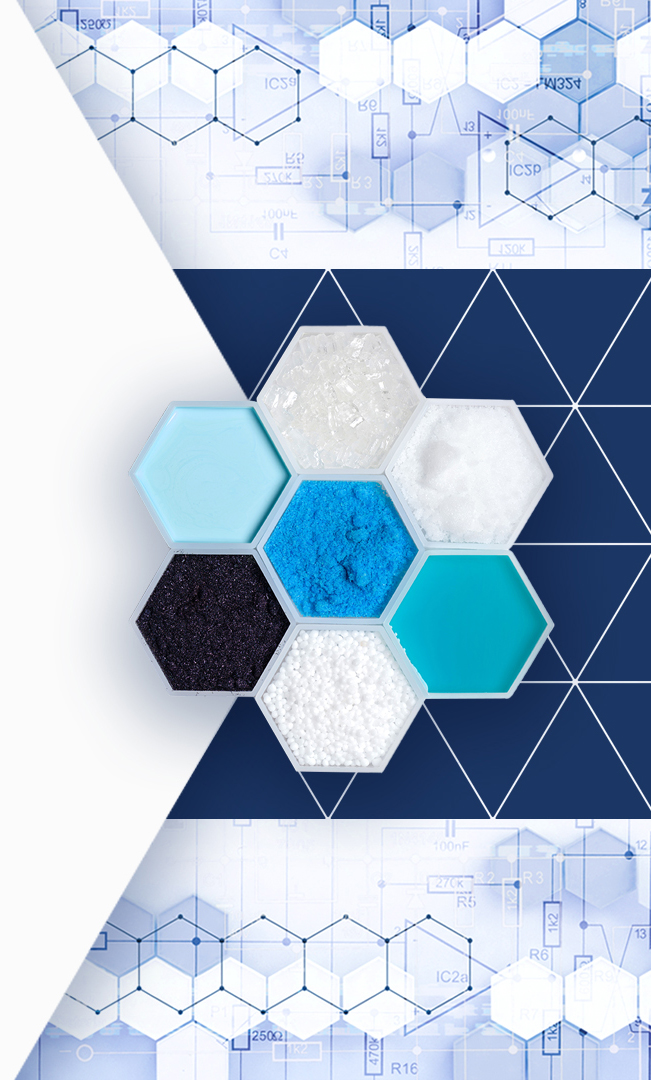 With over 50 years of supplier relationship development, we can help you acquire the best plastic material to get the job done right within your budget. We have established quick lead times with our local suppliers giving us the ability to manufacture samples using a wide variety of plastic compounds, and colour specifications.
We adhere to environmental and health standards and practices, and offer a wide range of recyclable and biodegradable materials.
PLASTIC INJECTION MOULDING MATERIALS:
Engineered Thermoplastics
Enviro Friendly Biopolymers
INJECTION MOULDS
Full Service Custom Injection Moulding
When your job is too important to send offshore, trust T&T to get your injection mould tooling engineered with precision.
Our injection mould tooling is designed and manufactured to optimize immediate and long-term efficiency.
We are in partnerships with tool and die specialists that are committed to designing and manufacturing quality moulds that stand up to the rigorous demands of high-speed production.
Single & Double Core Pull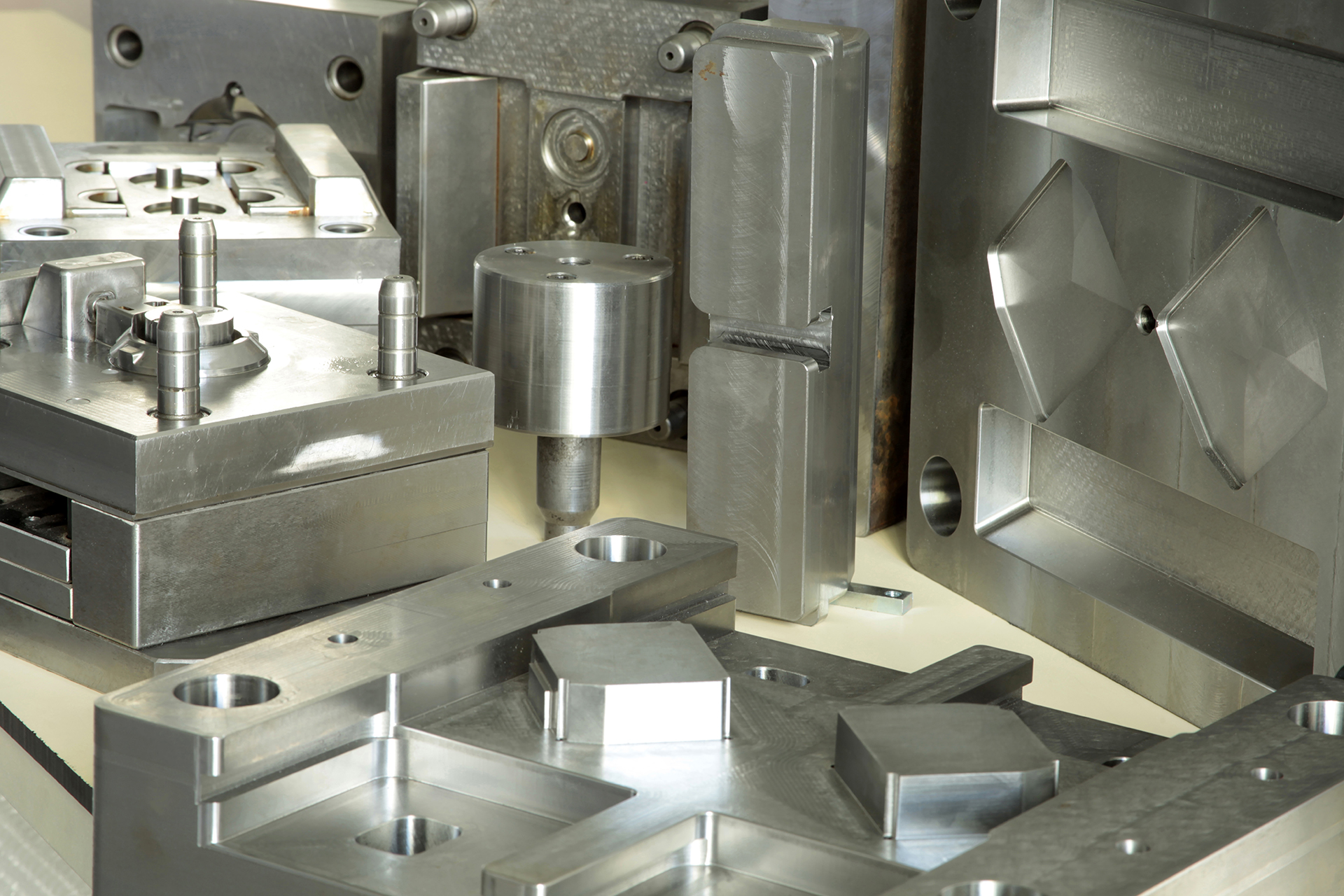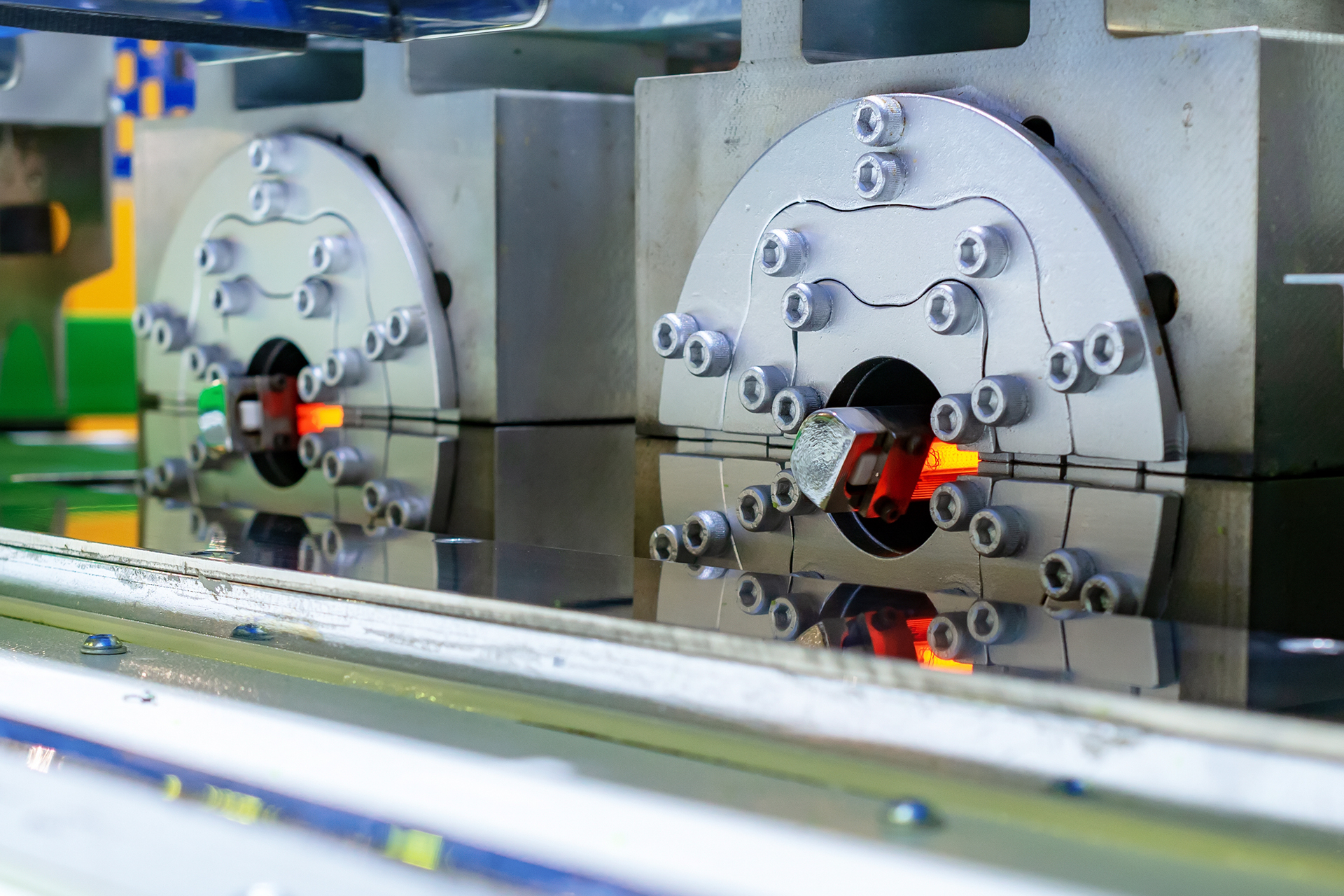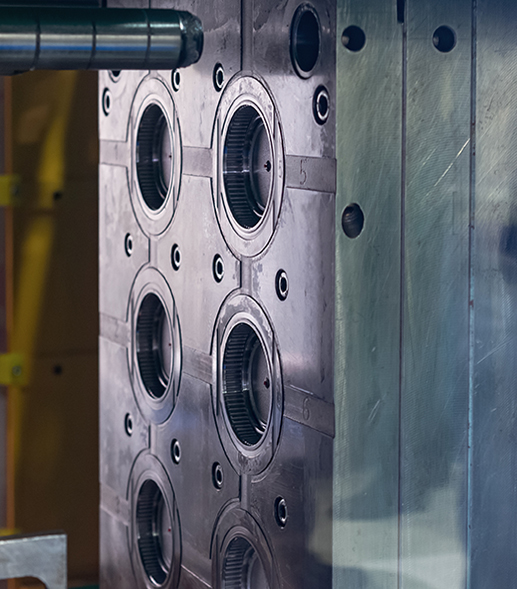 Let us help you come up with the best solution for your custom injected moulded plastic products.
LOCATIONS SERVED:  CANADA | USA | TORONTO | GTA | OAKVILLE | ONTARIO | QUEBEC | MANITOBA | MAINE | VERMONT | NEW YORK | MICHIGAN
Copyright ©2023 | T&T Custom Injection Moulding